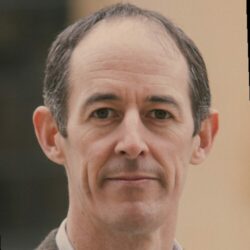 Ben Irons
Co-Founder & Director Habitat Energy
Ben Irons is Co-founder and Director of Habitat Energy, a leading global provider of battery storage and renewable energy asset optimization, operating in the UK, Australia and the USA. Habitat Energy fuses AI-driven market analysis with an expert in-house trading team and deep asset intelligence to deliver market-leading returns for its clients.
Ben was previously an Executive Director and board member at Aurora Energy Research where he founded and led the consulting practice for 4 years. He also led Aurora's research and commercial due diligence activity in battery storage and flexibility, supporting equity and debt raises for some of the UK's earliest storage projects.
Prior to Aurora, Ben spent 6 years at McKinsey and Company in London consulting on energy and sustainability, and 3 years at UK utility Centrica Energy as Director of Strategy.
<< Back